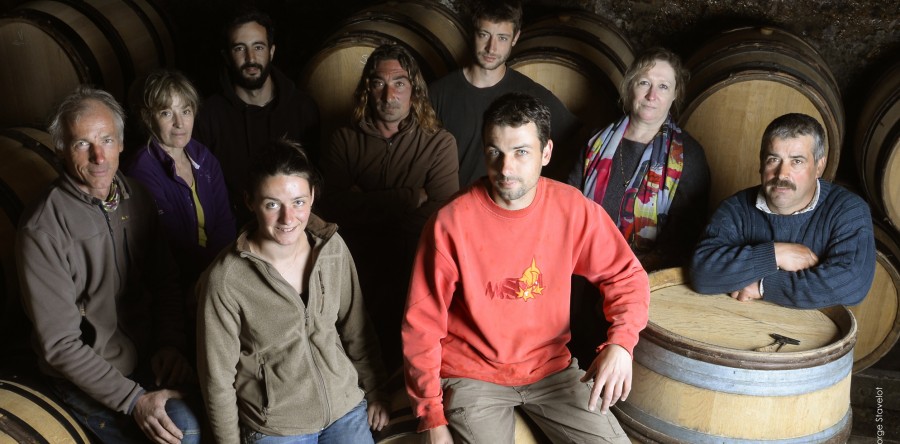 8 r Emile Zola 89800 CHABLIS
Tél : 03 86 42 11 58
...
89290 IRANCY Tél : 06.81.27.08.32 Fax : 03.86.42.33.25
www.irancy-colinot.fr
vin@irancy-colinot.fr Presentation : Family run domain, descendants of the famous Soufflot family. Owners of 12.5 hectares in some of the best vineyrds of Irancy (Palotte, les Mazelots, Côte du Moutier, Boudardes …). Traditional vinfication with feminine touch of Pinot Noir and César. César is the ancestral heirtage of Irancy wines dating back...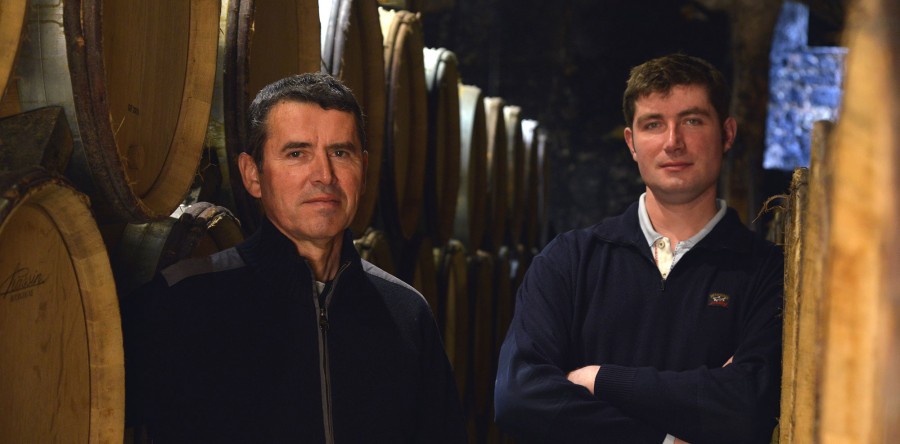 30,Rue Bienvenu-Martin 89530 Saint Bris Le vineux
Tél :
www.goisot.com
jhetg.goisot@cerb.cernet.fr
Presentation :
Family domain based in the village of Saint-Bris 4km from Irancy. Our objective is to cultivate our wines of Saint-Bris and Irancy respecting both tradition and environment. All of our domain wines are produced using certified Oragnic and Bio-Dynamic methods...